Contact Us
How May We Assist You?
Whether you need immediate service, service for another day, or a quote on a new home comfort system, contact Absolute Air…and consider it done.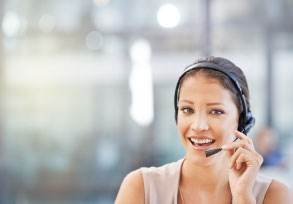 As a reminder, we offer:
Free quotes
Guaranteed upfront price quotes
100% customer satisfaction guarantee
What's more, we're licensed, insured, and rated A+ by the Better Business Bureau.
So call today or complete the email contact form on this page…either way, we're ready to turn your request into an enhanced level of indoor comfort.
Absolute Air
3443 E. Highway 175
Kaufman, TX 75142
972.932.5373
972.564.5373